We are a passionate team of trustees, patrons and supporters coming together to help Veterans, the community and the environment.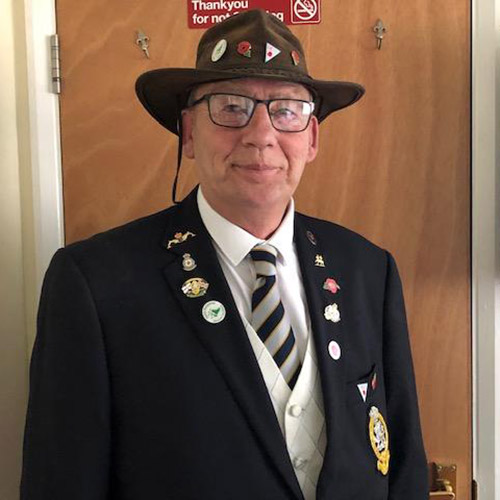 Paul 'The Hat' Cooling
Chairperson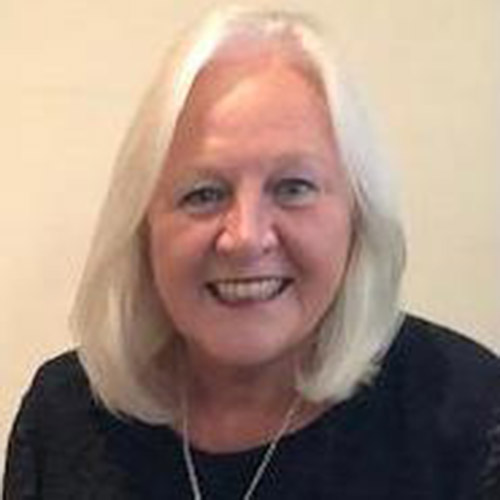 Debbie Hornblow
Secretary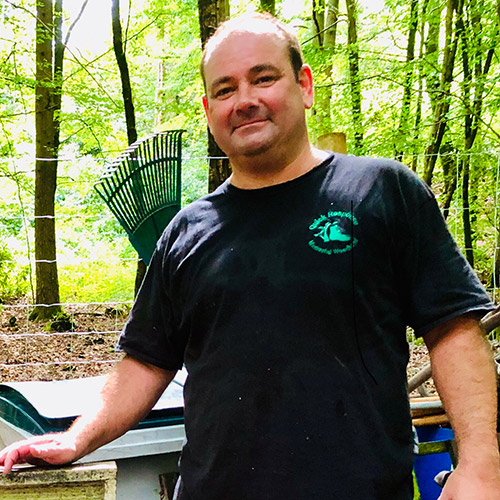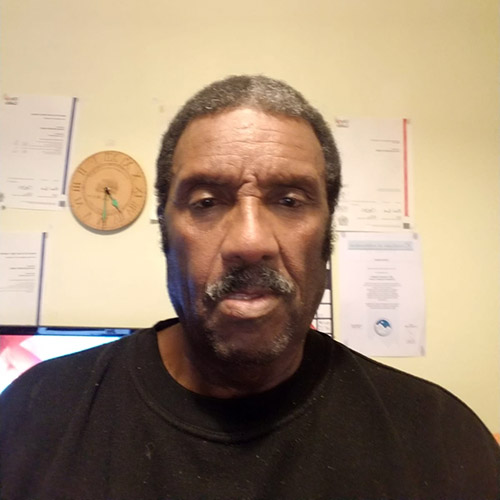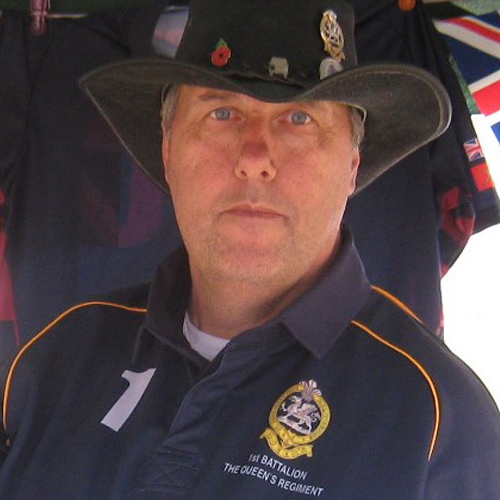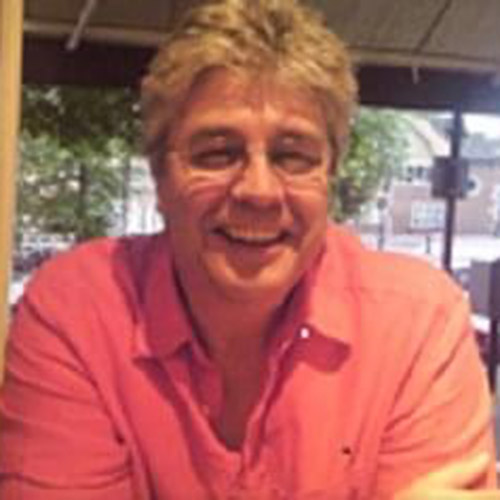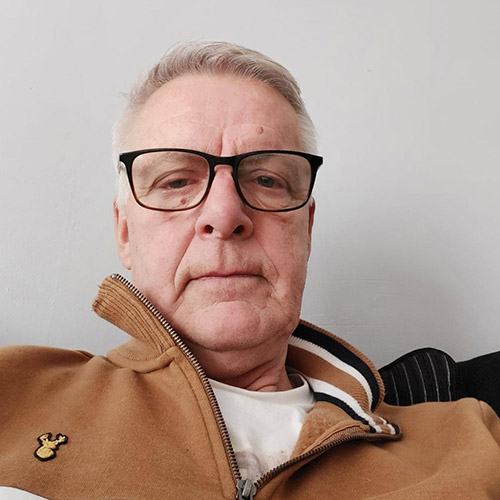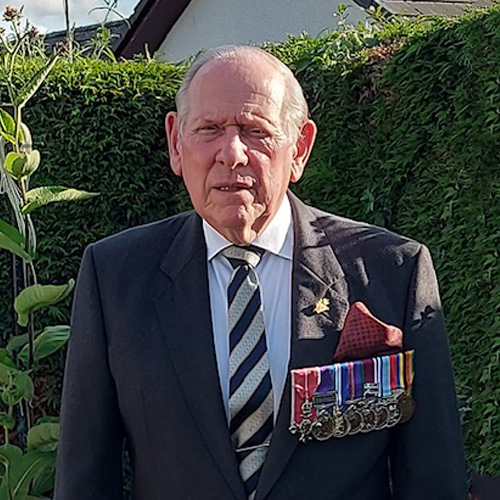 Lt. Colonel Michael Rowney MBE
Patron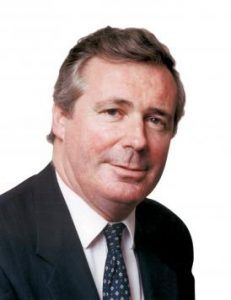 Sir Paul Beresford MP
Patron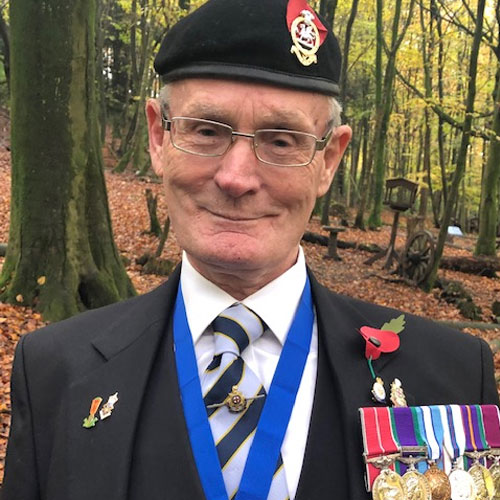 Interested in volunteering with us?
The QRMW is always looking for people to help us carry with our great work – so if you feel you may like to help and get involved, whether as a one-off or something more regular would be highly appreciated. Please click the button below to find out more.
ARE YOU A VETERAN AND NEED HELP? CONTACT US NOW ON 0744 409 4700