Supporting and assisting ex-service personnel
Welcome to the Quick Response Memorial Woodland (QRMW)
We are a registered charity created by a dedicated team of volunteers whose main purpose is to support and raise funds to assist ex-service personnel immediately when they find themselves in times of difficulty.
We raise funds by holding various events and the generous donations and goodwill of supporters.
We also run a memorial woodland which is lovingly tended to by our Founder and Chair, Paul 'The Hat' Cooling, and a team of volunteers. The woodland is used by ex-soldiers, sailors and airmen and their families as a place of reflection and by local community groups and organisations like the cubs, scouts and schoolchildren to get closer to nature.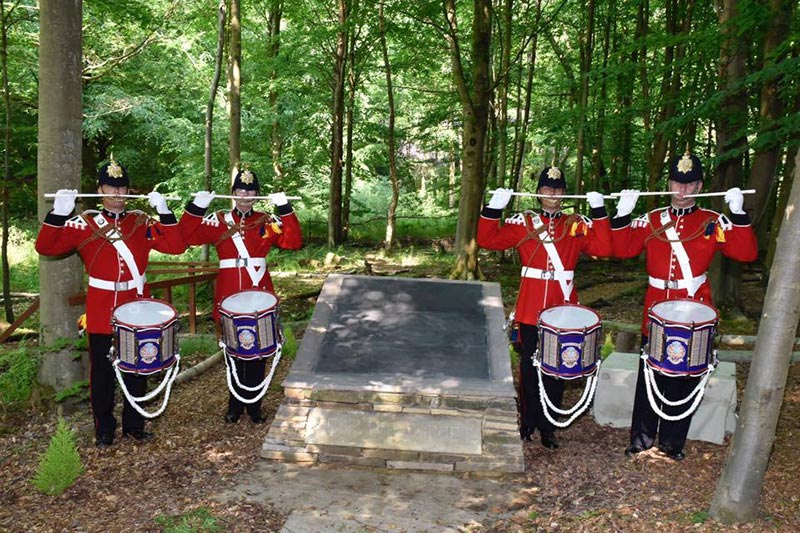 about us
---
We assist ex-servicemen who are in need of immediate assistance – We also help with housing, bills, food and other expenses too.
events
---
The QRMW hold regular charity fund-raising events, so take a look to see what is up and comming and come along and join us.
volunteer
---
We are always looking for volunteers to join our already dedicated team with the woodland, running events and even fundraising too.
ARE YOU A VETERAN AND NEED HELP? CONTACT US NOW ON 0744 409 4700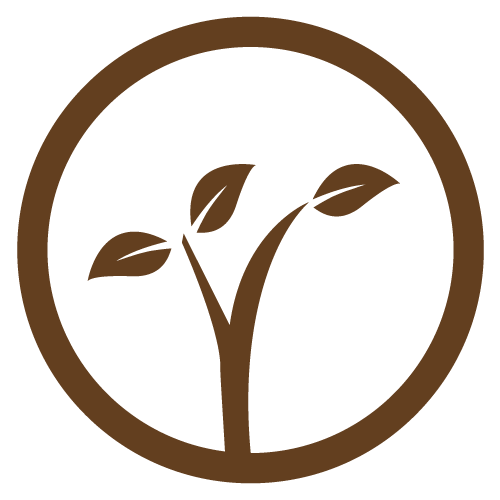 Woodland
We own and maintain a beautiful woodland as a public memorial to commemorate and remember those who have lost their lives or suffered injury, or served in the military.
We welcome members of the public and community groups to spend time getting close to nature  with us at the site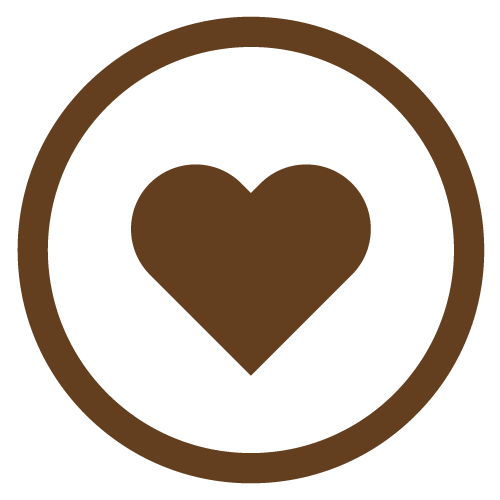 We help prevent or relieve poverty and financial hardship amongst former personnel of her majesty's armed forces, their dependents and carers. We do this by providing grants, items and services to such individuals which they could not otherwise afford through lack of means. We respond quickly to those in need.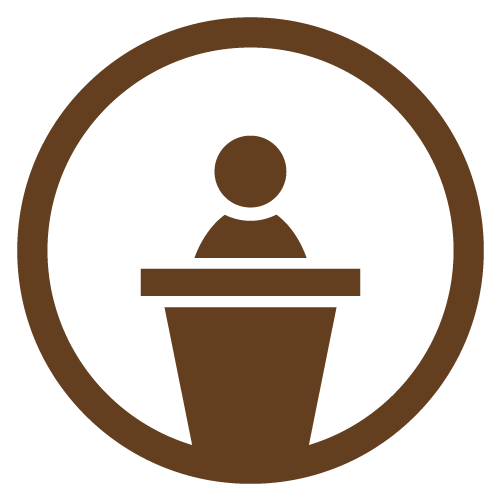 Youth Educational Activities
We will be launching a youth education program for local schools, youth charities and young people in the local community.
Please watch this space for further updates.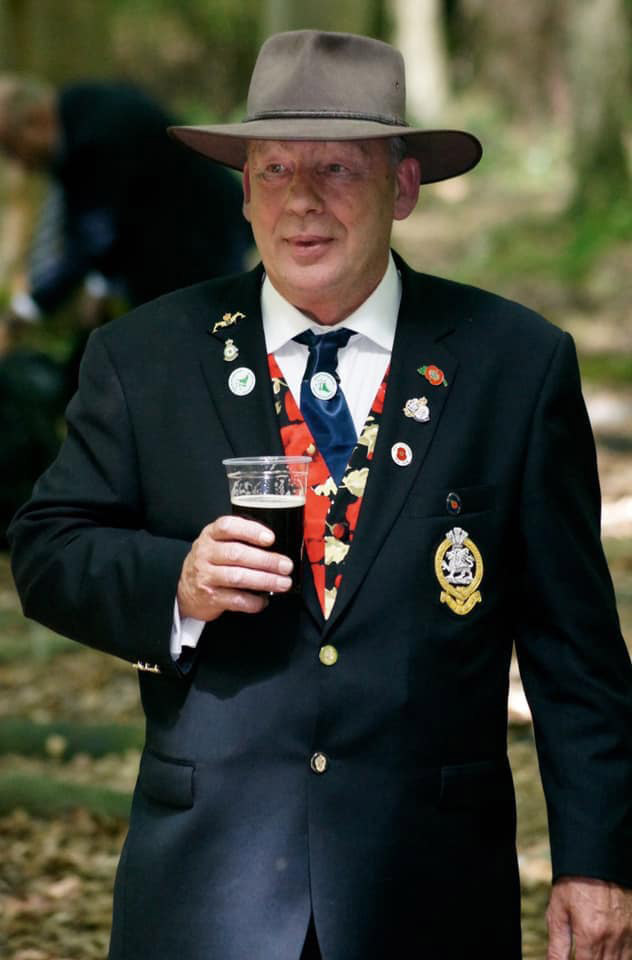 Mr Paul 'The Hat' Cooling
The Quick Response Woodland Memorial ( QRWM ) was founded by Paul 'The Hat' Cooling.
Looking for a place to remember and reflect on fallen and injured comrades, he discovered and puchased a plot of woodland near Dorking, Surrey. The 'memorial' woodland needed quite a lot of work to get it to its current state, but with the help of locals, ex-servicemen and volunteers his vision has been made into what it is today
Paul explains: "It is a Garden of Reflection, a place where those who have lost loved ones or those suffering from the effects of conflict, can wander or sit and remember, in a natural environment. With the help from ex-soldiers (Queensmen) the support has grown and so has the "word". Although 'our' Regiment has been disbanded, this is our way of showing support for our troops and help share the sense of loss, help those suffering from the trauma and gain solace from the tranquility of the place. Although I have purchased the woodland, it is for ALL of the service community, their families, friends and the local community."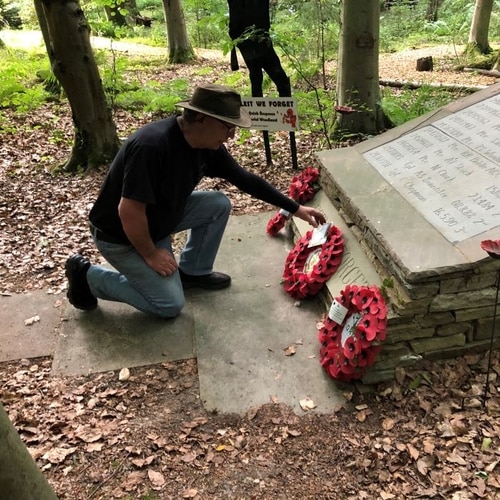 Annual Remembrance Service at the Woodland
Thursday 11th November 2021

10:45 am
Annual Remembrance Service at the Woodland
Gather at the Monument at 10.45
This event is Open to all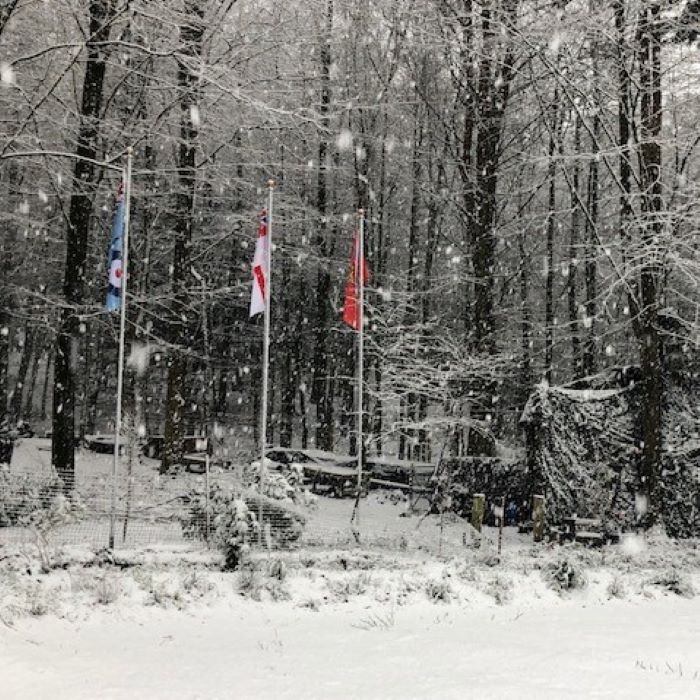 Christmas at the Woodland
Sunday 5th December 2021
12:00 pm
A great family day at the Woodland for all ages – Treasure hunt and Visit by Father Christmas with present for the children. Stalls – Christmas gifts, cakes, Raffle and Tombola.
Entrance fee for the children to join in the Treasure hunt, meet Father Christmas and receive a gift £6 per child. This is a very popular event so PLEASE REGISTER as numbers are limited – Email: debbiehornblow@yahoo.co.uk
Thanks to all of our sponsors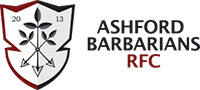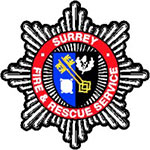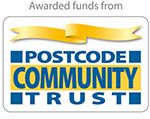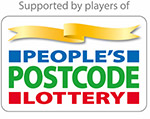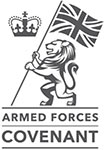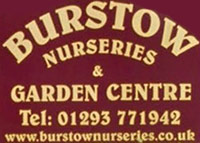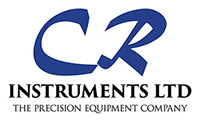 Any donations to The QRMW are very much apprieciated and help us continue doing great work supporting ex-soldiers and mantaining the woodland too.
Thank you in advance!
ARE YOU A VETERAN AND NEED HELP? CONTACT US NOW ON 0744 409 4700