Donate to The QRMW
Donating to us helps us support ex-Army, Navy & Air force veterans in times of need.
Your support and donations also help us to lovingly tend to the woodland for our supporters, community and future generations.
Please help us support ex-personnel in need by donating to us, either a one-off or a regular amount using the button below. Thank you!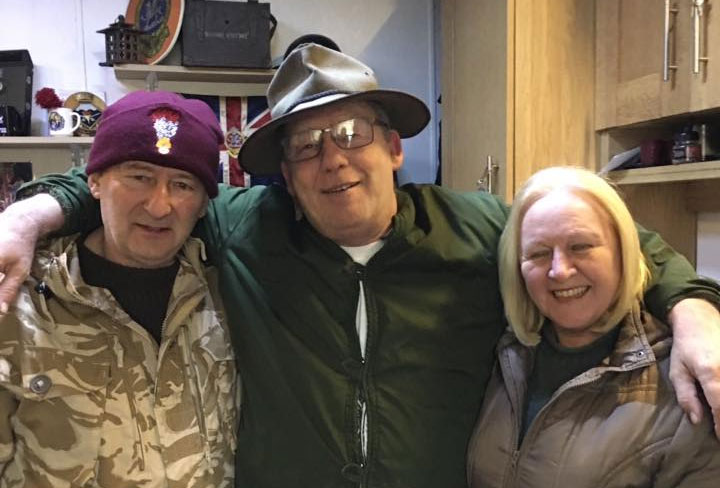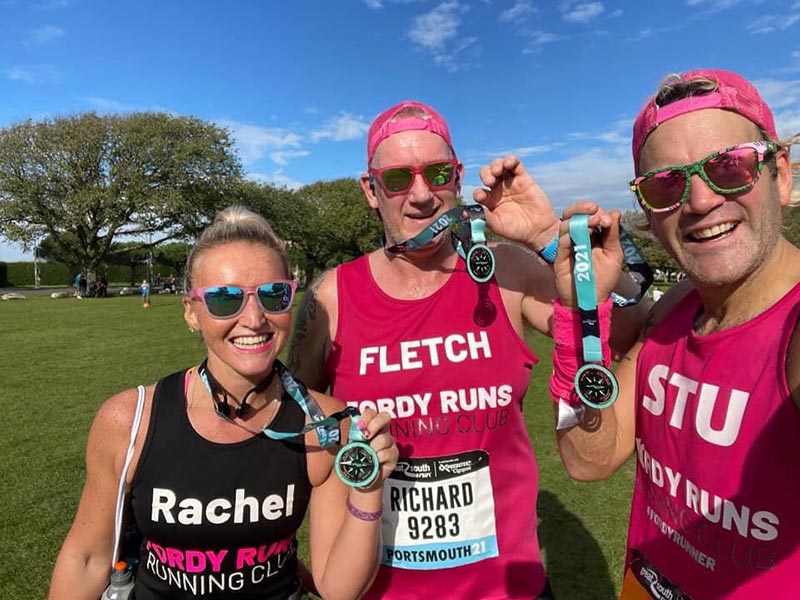 Fundraising
The QRMW would like to thank all the people that have contributed to our fundraising events, either as a participant or organising.
We are always happy to help co-ordinate any fundraising activities such as charity nights, Easter egg hunts, raffles, sports and running events and of course please let us know if you have any fundraising ideas.
If you would like to help with any future fundraising events or would like to create one for The QRMW then please get in touch.
Volunteer
Volunteering with QRMW is a great way to gain experience, boost your CV and meet new people, whilst giving back to the community and taking pride and passion in supporting Veterans and their families.
If you have the time then please get involved! You can meet great people, socialise, develop your skills and improve your employability.
We'd love to meet you and work with you on all our rewarding activities which aim to help veterans, the community and the environment.