Dear QRMW Supporters, we are delighted to announce our Cash Prize Raffle!
QRMW Registered Charity 1174651
Please dig deep into your pockets and Share this Facebook post with family, friends, and other Facebook groups
All volunteers are unpaid so all of the money raised will go to the QRMW Charity to support our Heroes
Remember, the more you raise the bigger the cash prize pot!
Tickets are £5 for 5 tickets and you will be allocated ticket numbers, which Martin Jackson (Charity Treasurer) will send to you on Facebook Messenger
85% of ticket sales will be used by the Charity to support our Heroes and 15% will be your cash prize pot!
There will be three money prizes
1st prize 50% of the cash prize pot
2nd prize 30% of the cash prize pot
3rd prize 20% of the cash prize pot
The draw will be held live on Facebook by Paul Cooling (Chairman) and Debbie Hornblow (Charity Secretary) on Sunday 28th November at 2pm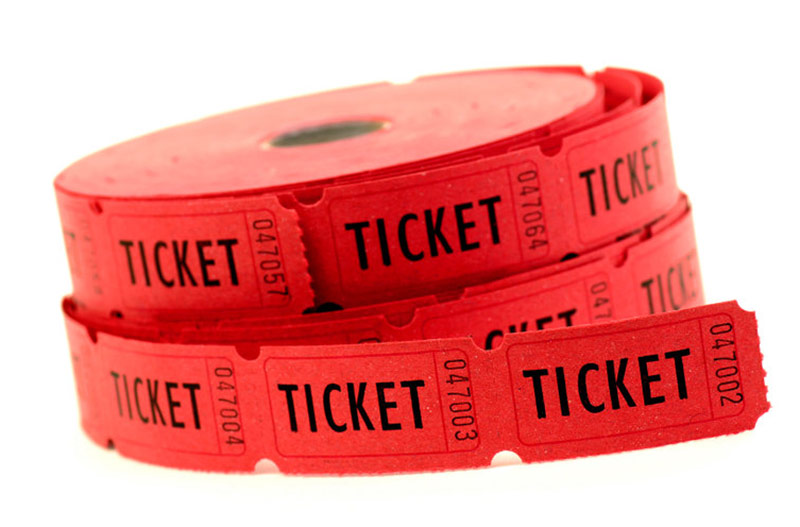 Payment
Payment can be made as follows:
BACs transfer
Bank; TSB
Bank account name; The Quick Response Memorial Woodland
Account number; 38747863
Sort Code; 77- 95-13
IMPORTANT please note the payment reference as 'Raffle'
OR
Cheque made payable to QRMW and post to:
QRMW
C/O Mr M Jackson
26 Crayford Road
Brighton, Sussex
BN2 4DQ
IMPORTANT please write 'Raffle' on the back of the cheque
GOOD LUCK EVERYONE AND THANK YOU FOR YOUR SUPPORT!
Small Society Lottery Licence number 20/00003/LOTT
ARE YOU A VETERAN AND NEED HELP? CONTACT US NOW ON 0744 409 4700